Code : DS88366
Project : Florence Mckinley Hill
City : Florence Way Mckinley Hill, Taguig City
Unit : One Bedroom (1BR)
Size : 43.1 sq.m
Selling Price : Php 7,250,000.00
The Florence at Mckinley Hill
A Pioneer in Gated Garden Community
This structure is McKinley Hill township's 1st gated-garden neighborhood, intended to bring plenty of experiences for Filipinos. Motivated by the very essence of European way and lifestyle, it boasts nature's beauty at your own home with its top-notch privacy appeal. Similar to modern Italian lifestyle, this 3-building community provides the attractiveness of nature to residents in a way that blends the vibrancy of vigorous and holistic modern time living.
A not so normal occurrence in the otherwise typical European architecture of McKinley Hill, The Florence takes pride of its contemporary curvilinear entry way. In addition, the project prioritizes and puts much emphasis on privacy, giving it the appeal of an ultimate vacation place at the comfort of your own home.
Fountain of Serenity
In this place, owners can savor magnificent views of relaxing greenery and colorful environment. The township is roughly composed of 45 percent greens and flowering gardens. The Florence provides a unique luxury that can be appreciated by everyone. You can imagine the mornings spent by residents in this community. The breathe of fresh air as if you were one with nature will make you realize what you're missing your entire life.
Giving the image and idea of modern lifestyle is the amenity area at the 3rd level where you can enjoy the swimming pool facility with built-in pool lounge and organic sundeck, outside fitness spot, indoor fitness center, children's play site, day care facility (for busy parents), information center, meeting rooms, recreation room, bar/lounge area, and laundry place.
Abundance in Leisure
Endless activities to choose from gives an entirely different world as you step outside your doorsteps. Take you pick, whatever it is that you desire; it maybe the simple pleasure in life like reading a book or stress-relieving activities like breaking a sweat, Megaworld promises you a sense of belonging.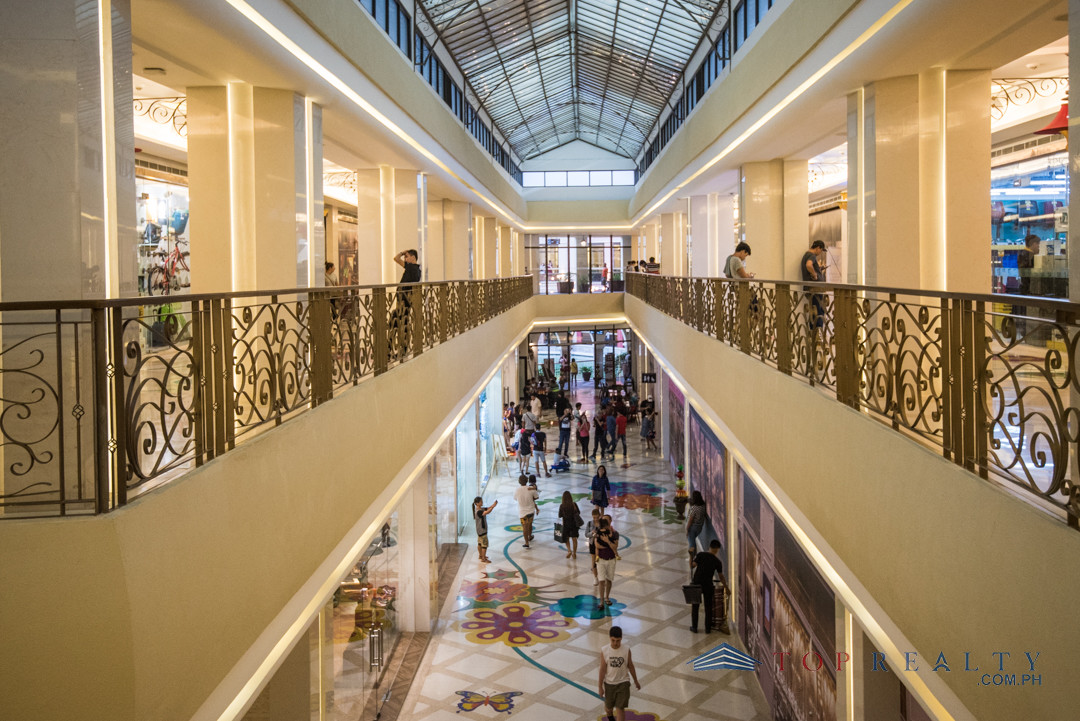 A few more steps brings you to every important establishments that justifies your choice of making The Florence in McKinley Hill as your residential address. Stroll to the business offices of the cyberpark, spent quality time with your family in Tuscany and Venice Piazza, or walk your kids to their school with its wide range of top-notch International-based education.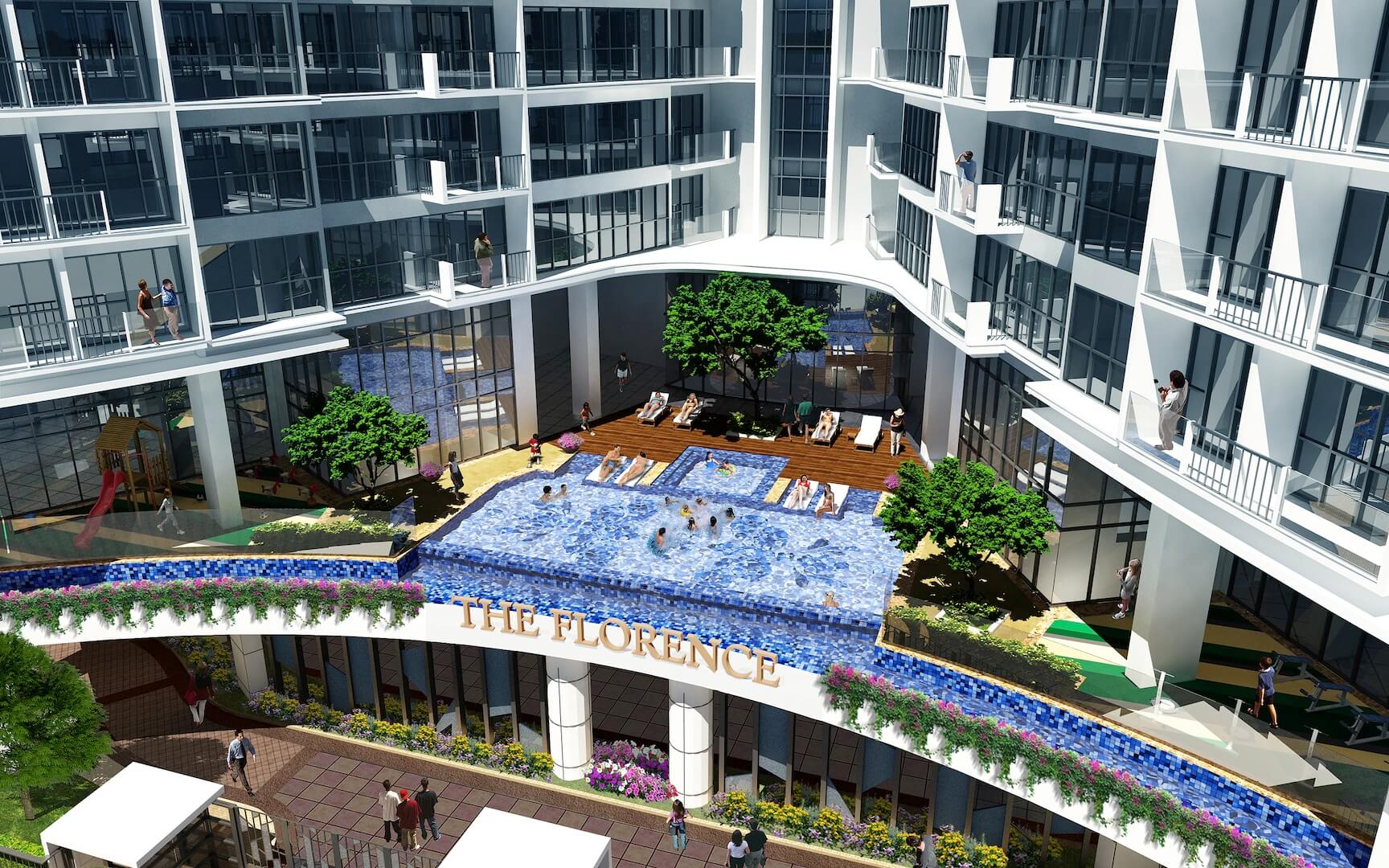 Dedicated to Indulgence
When you choose this place as your home, you also get the privilege of becoming part of McKinley Hill's exclusive community. Much have been heard from their project development saying, Live-Work-Play-Learn-Shop, but hearing it is one thing and experiencing it first-hand is another thing.
Here, you get the opportunity to experience urban lifestyle, while going home to your picturesque home with its unmatched luxurious Florence-inspired gardens. Your appreciation of life will be greater and it will let you live in the moment. All you have to do is walk a few steps to your balcony to witness all this amazing landscapes; a simple, yet so rewarding task.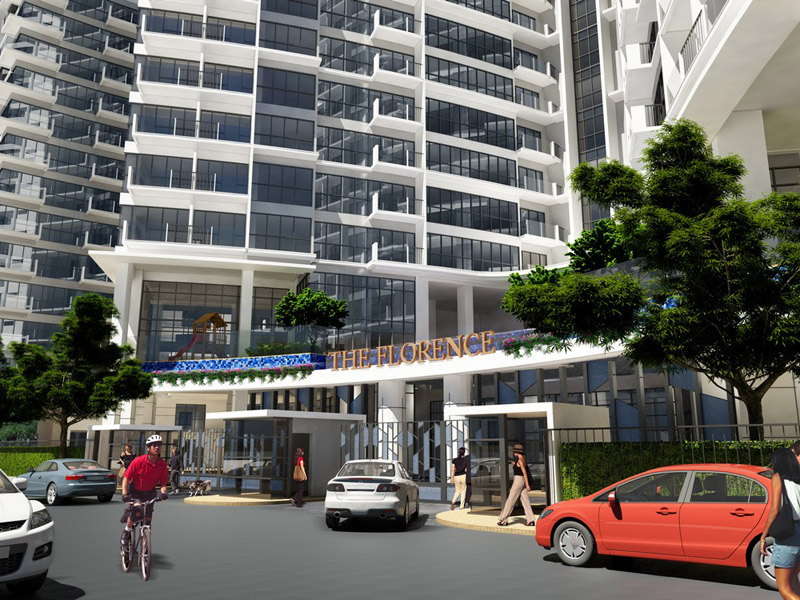 Everything at Your Convenience, But in a Beautiful Landscape
With its modern architecture, eco-friendly appeal, private setup, and world-class facilities, The Florence convincingly provides the best modern Italian living imaginable on the side of Manila. Truly, this neighborhood can give you the satisfaction of a beautiful life without any worries.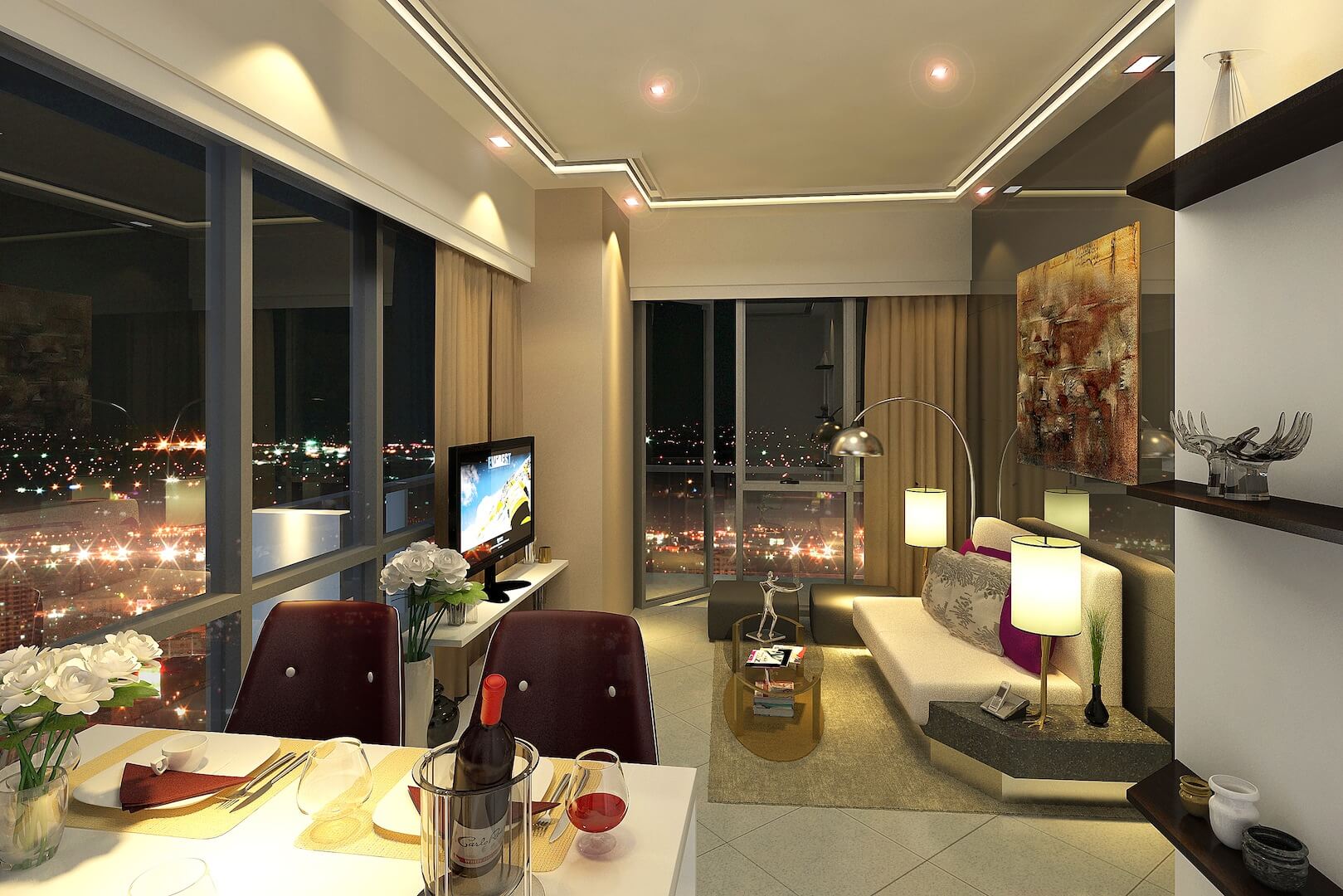 Provided that you have to go somewhere else outside of the township, you'll have easy access as this community provides the best strategic location wherever your commitments are. This self-sustaining 500,000 square meter community places everything you need right in the vicinity – a concept that made Megaworld stand out among other developers.
Ask About This Property:
————————————————————————————————————————————–
—————————————————————————————————————————————-

+639173007178 (Mobile)
+63-9209023544(Whatsapp)
+632-2180704 (Landline)