Code : DR88316
Category : For Rent
Project : Park Terraces
City : Cor, Antonio Arnaiz Ave, Makati City
Unit : Two Bedroom (2BR) with balcony
Size :  123 sq.m
Furnishing : Fully Furnished
Parking : Yes
Rental Price : Php 150,000.00/ monthly
Park Terraces Two Bedroom Actual Unit
Ayala Land Premier, with its unrivaled heritage unveils another brilliant living experience to add to the glittering Makati skyline. Park Terraces is a prime residential enclave that will rise in the newly master-planned Ayala Center redevelopment. Its Ayala Center address will provide residents with conveniences and luxuries within arm's reach.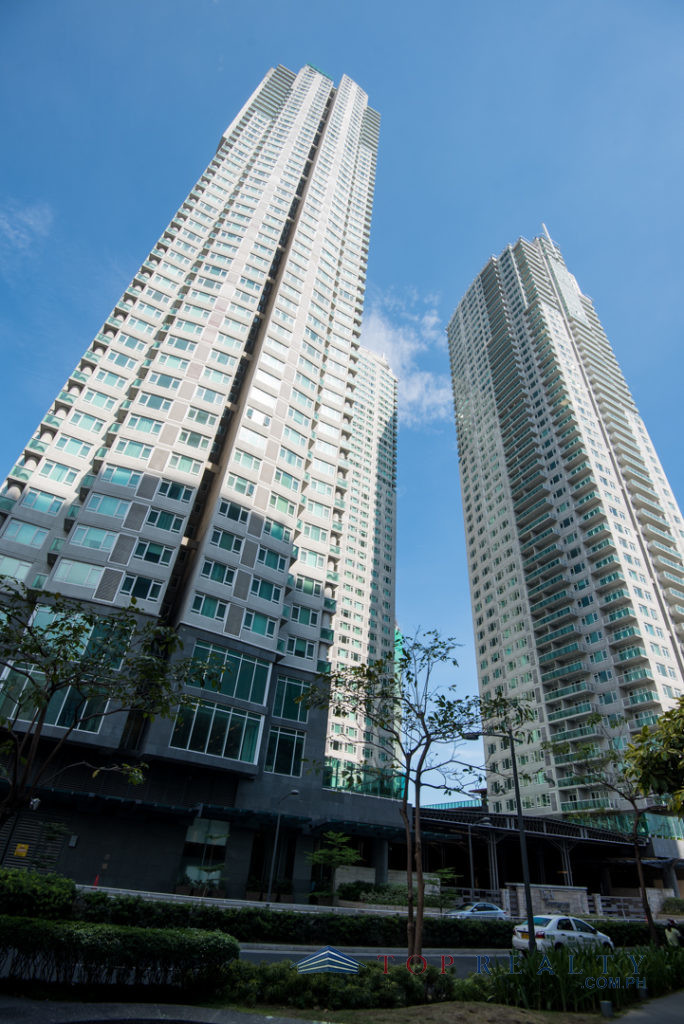 Located at the Eastern side is a park which also serves as a pedestrian access to Glorietta. Park Terraces' basement parking will have an underground connection to the basement parking system of Ayala Center. This gives residents the choice of multiple access points to and from main Makati City thoroughfares.
At the heart of a multi billion-peso expansion, Ayala Center brings leisure, business, hospitality, and living to a higher degree. Originally composed of Greenbelt Park and a cluster of shopping arcades, today Ayala Center includes the finest hotels, upscale retail environments, and a vivid spectrum of ever-new retail, dining, and entertainment experiences.Within this dynamic mixed-use urban core are thriving corporate and BPO headquarters, flourishing residential communities, and Ayala Museum, a dynamic civic institution dedicated to Philippine history and art. Moving with urban lifestyles, Ayala Center amplifies growth in every way. Access to Glorietta and Arnaiz Avenue is uninterrupted via landscaped connections uniting the Garden Lobby, garden amenities, and Palm Promenade. The new gateway to Ayala Center, Palm Promenade is a lush sweep of green looping Garden Towers and neighboring communities at Park Terraces.
Park Terraces is a prime residential complex in the redeveloping Ayala Center. Its Ayala Center address provide residents convenience and luxuries within reach.
Park Terraces will be a three tower development, with a shared motor court and contiguous basement parking. Towers 1 and 2 will share a lobby and podium amenities. Retail spaces for establishments such as cafes, restaurants, wellness outlets, and service retail will be located at the ground level.
Ask About This Property:
————————————————————————————————————————————–
—————————————————————————————————————————————-

+639173007178 (Mobile)
 09209023544(Viber)
+63-9209023544(Whatsapp)
+632-2180704 (Landline)