Code : DS88485
Category : For Sale
Project : Tuscany Private Estate
City : Mckinley Hill, Taguig City
Unit : Three Bedroom (3BR) with Balcony
Size : 138.4 sqm
Furnishing : Semi Furnished
Parking : 1 Slot
Selling Price : Php 23,000,000.00 NET (Buyer will shoulder 6% CGT/CWT, 5% Broker's Commission & VAT (if applicable))
Tuscany Three Bedroom Actual Unit Photos
Raise a toast to the timeless beauty of Italy's Tuscany and celebrate its charmed ambience in your residence at The Tuscany Private Estates in McKinley Hill.

Rekindle intimacy with life in this picturesque village along Upper McKinley Road – where everything exquisite surrounds you and where you bask in the languor of tranquil days, the romance of balmy nights, and the lushness of nature's beauty.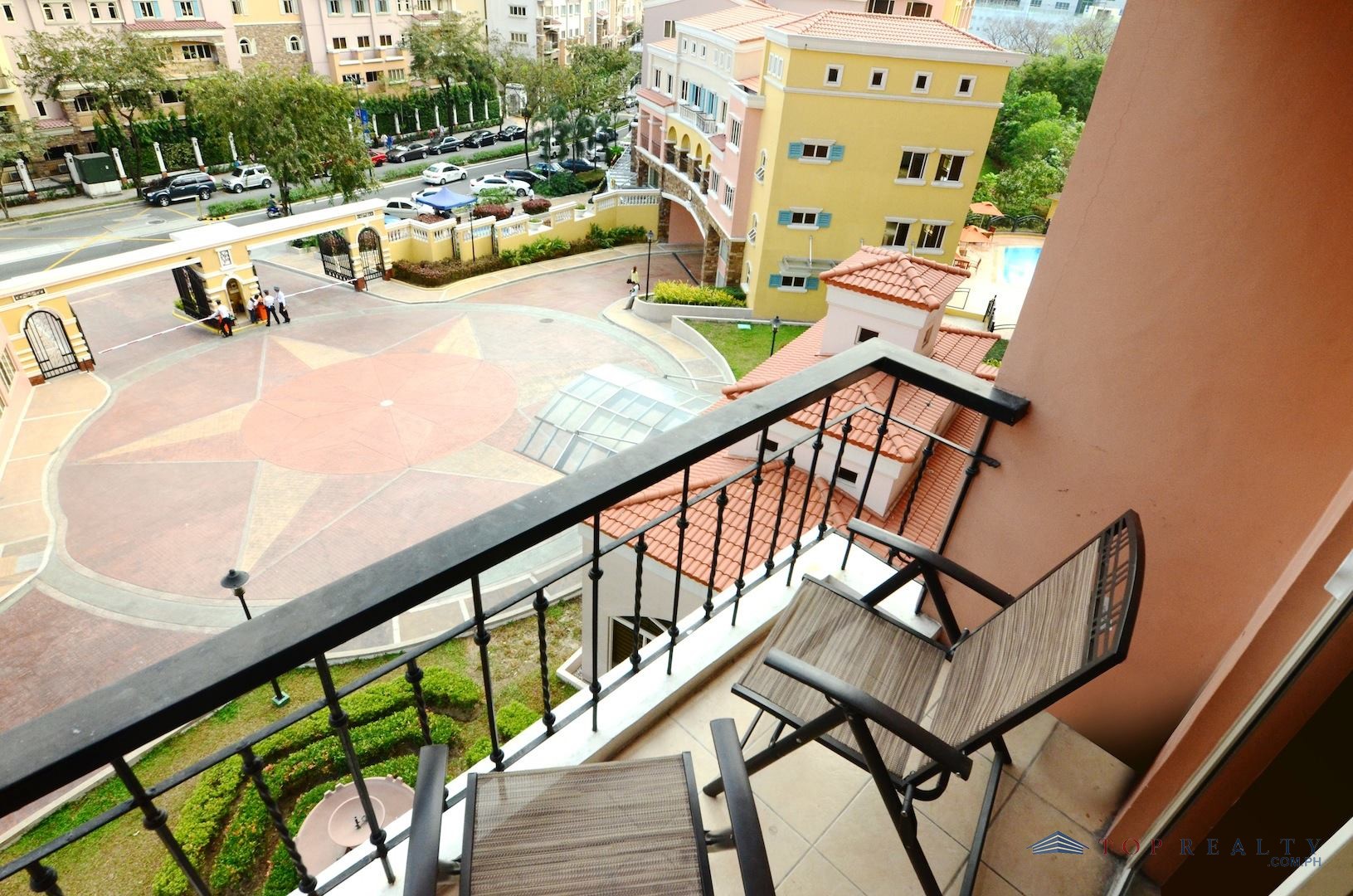 Live in a healthy harmony with the nature at Parco Bello, a park with charming lagoon. Inside are a sauna, gym, function room and playroom. Each villa-style residence suit every taste. Choose from a one bedroom to a suite with two to three bedroom or from a one bedroom loft to a two-level, three bedroom home at the penthouse.
Embrace a world free from worry. At the Tuscany Private Estate, tranquility triumphs over the city's bustling activity. Yet it matches location in Fort Bonifacio, Taguig brings you close to a cornucopia of modern lifestyle comforts.
Ask About This Property:
————————————————————————————————————————————–
—————————————————————————————————————————————-

+639173007178 (Mobile)
 09209023544(Viber)
+63-9209023544(Whatsapp)
+632-2180704 (Landline)